POST TENSIONING IN CIVIL STRUCTURES
With over 50 years of experience in the field of the special engineering, TENSA is leader in the design, production and installation of systems and special components for the construction of stadiums, high rise buildings and parking structures.
Advantages
TENSA post tensioning system provides a means of strengthening concrete by exploiting the strength of concrete in compression and overcoming its weakness in resisting tension.
This happens through the stressing of high strength steel strand anchored to the concrete by means of anchorages devices. The flexibility of the system using the strand has a big advantage allowing it to be profiled through the concrete structures, counteracting a rate of the external loads and providing a great efficiency to the structure.
TENSA system has been successfully applied to commercial buildings, healthcare buildings, parking structures and in new stadium construction. Benefits include:
Enhanced crack and deflection control
Reduction of mild reinforcing steel minimizes the primary sources of corrosion and significantly reduces life cycle maintenance costs
Allows a larger slab or beam span
Allows for thin post tensioning slab design, reducing overall building height which lowers costs for foundations, frames as well as facade/cladding components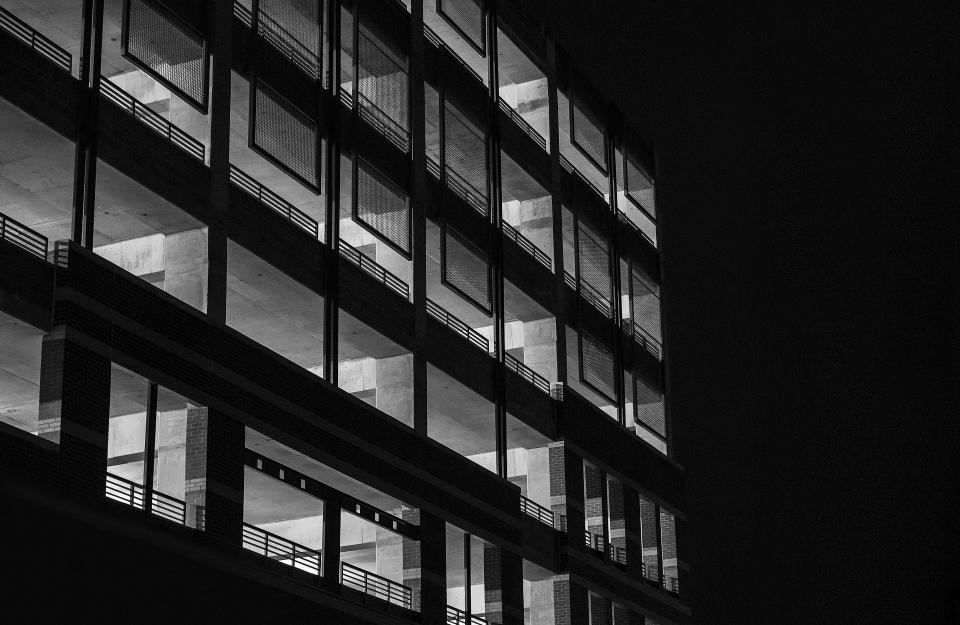 Parking slab structures take great advantage of using TENSA PT slab system. Cast-in-place, post tensioned construction is one of the most economical construction systems available for parking garages. Over the structure's life, the cost to maintain a cast-in-place, post tensioned parking garage is typically less than the cost of alternative systems. In today's marketplace, design and construction solutions must go beyond durability and economy to also offer lower maintenance and a lighter footprint on the environment. Post tensioned structures are a growing solution to meet this need. Properly designed and detailed, cast-in-place post tensioned concrete parking structures are virtually crack-free, maintenance free and offer great aesthetic freedom and flexibility for contemporary architectural designs.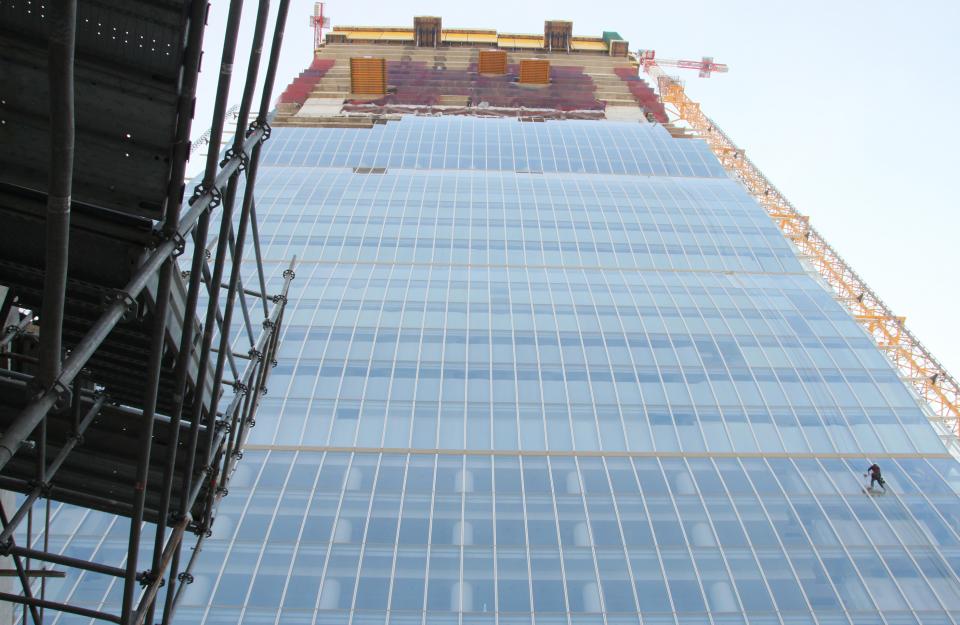 Contemporary architects try to give a feeling of "living space" in the high-rise apartments they design, but achieving this goal means constructing floor slab spans of 8 meters or more. In the past, architects have been forced to use thick reinforced concrete flat slabs, or slab on the ground framing. However, a new construction technique might be changing everything. Post tensioning can offer architects a new dimension in design freedom since longer spans greatly reduce the necessary number of columns. Post tensioning also offers some advantages during construction. Post tensioned slabs are 25 percent to 30 percent thinner and therefore require that much less material to be hoisted. A building which would ordinarily have 30-32 kg of slab reinforcing per square meter can usually get away with about 5 kg of post tensioning steel. And in a building of 20 plus stories, hoisting facilities are sometimes a critical factor.